Precious Metal Analyzer
We offer a service like no other pawnshop in the lower mainland. Our X-Ray machine can accurately and non-destructively identify exactly what your jewellery is made of. Whether it is gold, silver, platinum or other precious metals. We can inform you of the purities or, if something is plated. Testing an item takes less than 15 seconds and lets us loan the maximum we can for your valuables.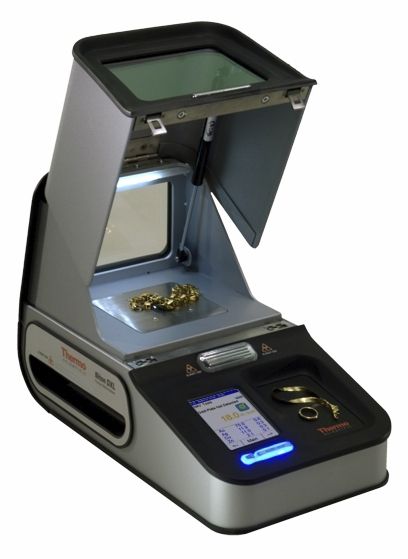 Maximize cash for your gold, diamonds and more.
Take advantage of our expertise – Roath's Pawn Shop's in-house goldsmith and jeweller quote on gold for cash in a flash. Diamonds, platinum, colored stones and other precious metals are welcome. Now you can truly maximize the cash value of your valuables.  So what are you waiting for? Click here for our hours of operation and directions to the shop.
Sell to Roath's – we know our stuff. 
With jewellery appraisal and repair services on site, Roath's is more than a standard pawn shop – we're a full- service gold and diamond reseller you can trust to deliver informed quotes on your precious metals and stones.  Get the most out of every visit to Roath's in Surrey, BC.
Cash when you need it.
There's no need to book ahead of time; at Roath's Pawn Shop, our team is flexible. Simply bring your gold items to the shop, and get a quote on the spot. You can walk out with cash in minutes.
Get answers for questions about gold selling.
Are you selling gold for the first time? Do you want to learn more about what you'll get for your gold? Check out our Gold FAQ page to get the answers you need to feel confident in your decision.  And if you want to contact us, we are happy to assist you.
Stop by for gold selling, pawn loans, jewellery appraisals and more.
With almost fifty years in business, Roath's has expanded to serve the Surrey and greater Vancouver area with a range of convenient services.  Explore our website to learn more about pawn loans, our ever-changing inventory, jewellery repairs & appraisals and more!